‹‹ späť na vydanie
vuitton
||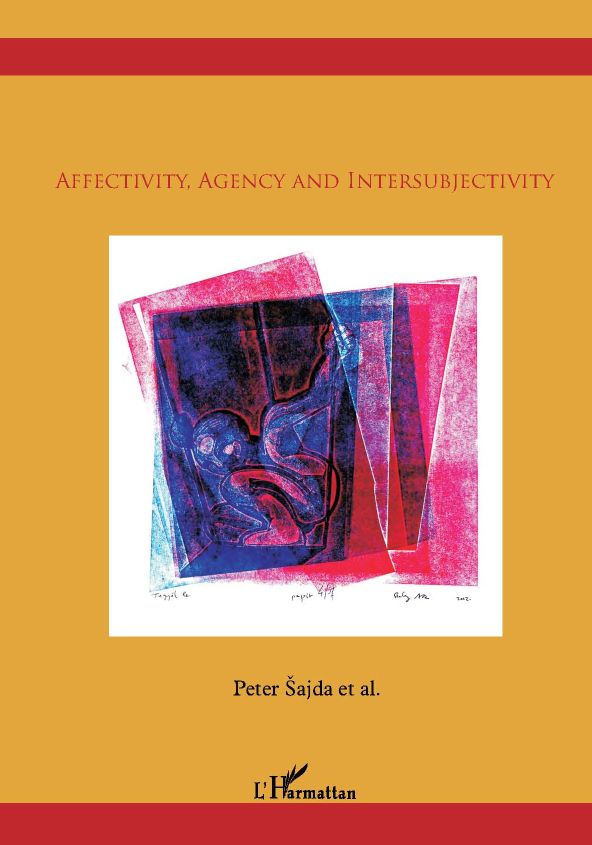 Peter Šajda et al.
Affectivity, Agency and Intersubjectivity
L'Harmattan, Budapest, 2012, 238 strán, brož.

louboutin outlet uknike air max 90 pas cherSac Longchamp Pas Chertn pas cherray ban wayfarer sunglasses sale ukjtpatrimoine-finances.fr

Predkladané filozofické skúmania afektivity, konania a API STD 1104 intersubjektivity sa usilujú odhaliť dynamiku a štruktúru ľudských emócií, vášní a motivácií, pričom skúmajú ich vplyv na ľudské konanie a vzťahy. Súvis rozumu a chcenia, reflexie a prežívania, je analyzovaný vo svetle etických problémov, ktoré z neho vyplývajú. Skutočnosť vzťahu ja k inému otvára tému inakosti iného a možností komunikácie s ním. Hľadanie vzťahových momentov v priestore samoty zas umožňuje nahliadnutie do aws standard rôznych typov prítomnosti iného. Teórie spoločenstva, ktoré vychádzajú z teórií intersubjektivity, ASHRAE 90.1 poukazujú na hlavné črty autentického dialógu medzi jednotlivcami, skupinami a tradíciami. Koncepty nenásilia, riešenia konfliktov a mediácie sú rozpracované s asme code 2013 cieľom podporiť prekonanie zdedených zranení a tráum. Monografia vytvára priestor pre dialóg medzi filozofickými tradíciami idealizmu, filozofie existencie, ASME Y14.5 fenomenológie a súčasnej analytickej filozofie. Je tiež platformou vzájomnej konfrontácie medzi filozofiou na jednej strane a psychológiou, neurovedou, sociológiou, politickou teóriou a teológiou na strane druhej.
---
In this volume, affectivity, agency and intersubjectivity are explored in their interconnectedness. Attempts to delineate the dynamics and structures of human emotions, desires, passions and motivations go hand in hand with examinations of how these are translated into actions that shape a human being's relations with him- or herself and alterity. The much debated interplays of the non-rational and the rational, the non-intentional and the intentional, appetite and reason, the lived experience and reflection are analyzed with reference to the ethical issues they raise.
The common denominator of many of this volume's discussions is relationality. In the analyses of perception, the authors explore alternatives to the classical subject-object relation and focus on the relation between the whole of what is perceived and its parts. The tension between relationality and solitude is examined with regard to the limits of solitude, its structure and the varying levels of its intensity. When discussing the relation of the self to the other, questions concerning the radicality of the other's otherness and of the possibilities for communication are addressed. Within the framework of phenomenological investigation, the debate revolves around the relation between ontology and ethics, bringing up the intriguing question of the primacy of the one over the other. The productive confrontation between Heideggerian, Levinasian and Buberian lines of thought shifts the debate from the level of intersubjectivity to the level of interexistentiality.
Theories of intersubjectivity are naturally developed into theories of community. Here the tension between a pathic and an ethical community comes into play, as well as the issue of what constitutes the process of a genuine dialogue between individuals, groups and traditions. The notions of non-violence, conflict resolution and mediation are explored in order to locate the possibilities for overcoming inherited misrepresentations and traumas.
While the volume brings into dialogue the traditions of idealism, philosophy of existence, phenomenology and contemporary analytic philosophy, it also creates a platform for the confrontation between philosophy on the one hand and psychology, neuroscience, sociology, political theory and theology on the other.
asme code 2013 | AWS D1.1 | ASME Section II | AWS D1.6 | ASME Y14.5 | API STD 1104 | IPC A-610E | ICC IMC | AWS D1.6 | ASME Section VIII | ASHRAE 90.1
hublot ayrton senna replica
Audemars Piguet Replica Watches
hublot replica
panerai replica
best tag heuer replica watches
patek philippe replica
cartier replica watches
franck muller replica
hublot replica watches uk
replica handbags
tag heuer replica
replica roger dubuis
franck muller replica
iwc portuguese replica
replica rolex datejust
iwc replica
replica patek philippe
replica omega de ville
fake versace venus replica breitling watches replica tudor date replica iwc watches